Building greater futures through innovation and collective knowledge
Infinity Software Services is an IT services, consulting and business solutions organization that has been partnering with many of the world's largest businesses. We believe innovation and collective knowledge can transform all our futures with greater purpose
AWARDS WINNING SOFTWARE COMPANY
Pune based Infinity Software Services is believed to be one of the popular providers of IT services. The professional company is closely structured in such a way to offer more acquirable results and solutions for use in a variety of businesses, encountering problems in information and technology sector.
We have a good and proper coordinating partnership between the company's intramural internal environments and emerging external IT surrounding.
The company offers customized solutions based on the expectations of the clients and the products will be delivered with high quality at cost effective rates and at specified times. We have the commitment, competitiveness and strong growth as the base so we provide varied improvements in the products and services. A company led by a proper team and the head will possibly reach greater heights
We offer unlimited solutions to all your business needs
Ready to begin your journey towards a greater future? Get in touch to discover how we can help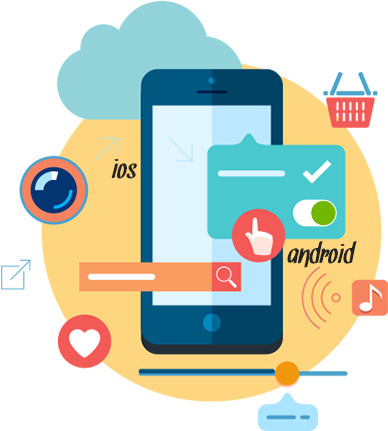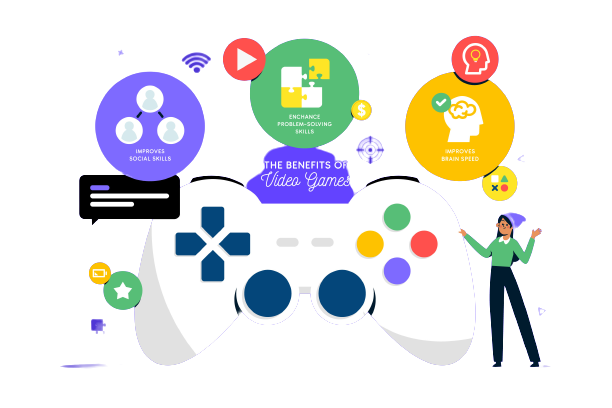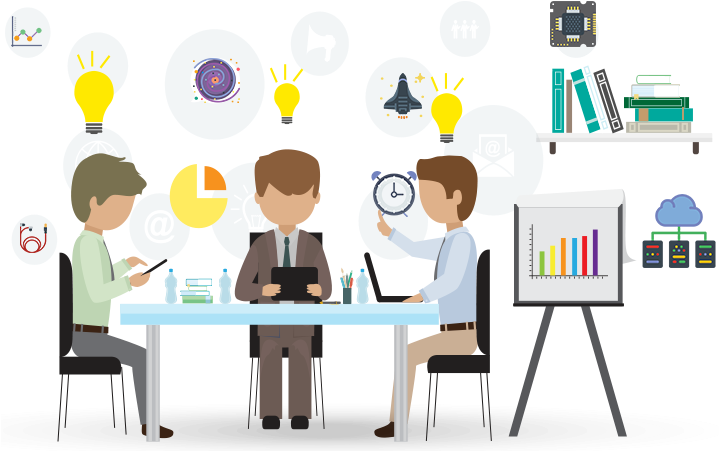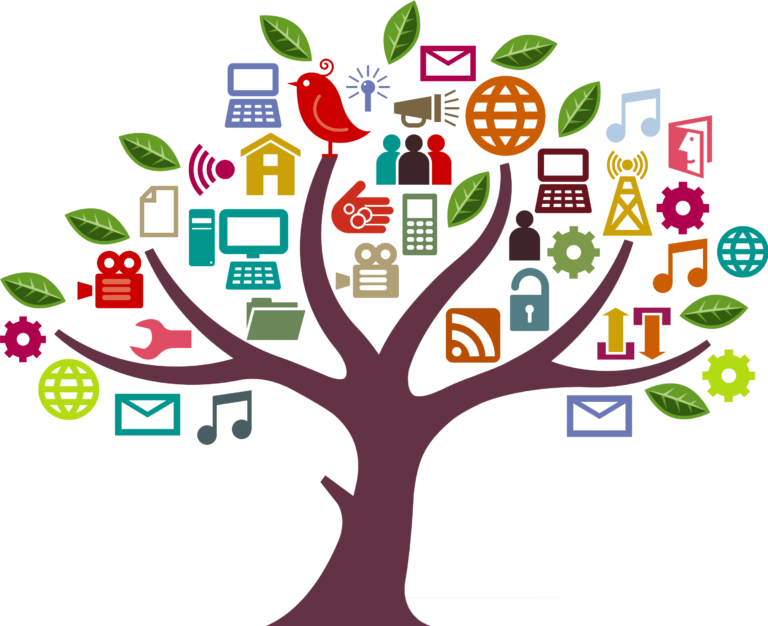 Eget amet viverra in sem dui vel netus sit condimentum amet nisl sit interdum porttitor id.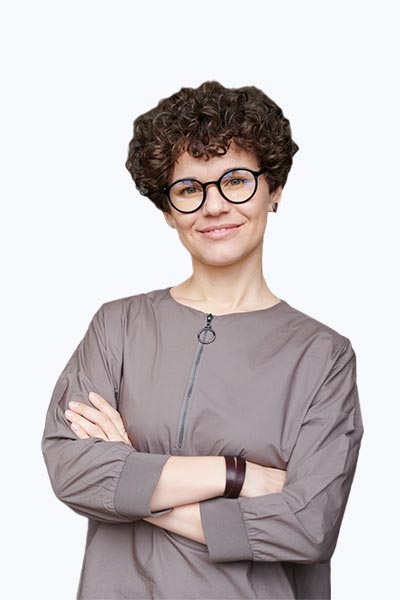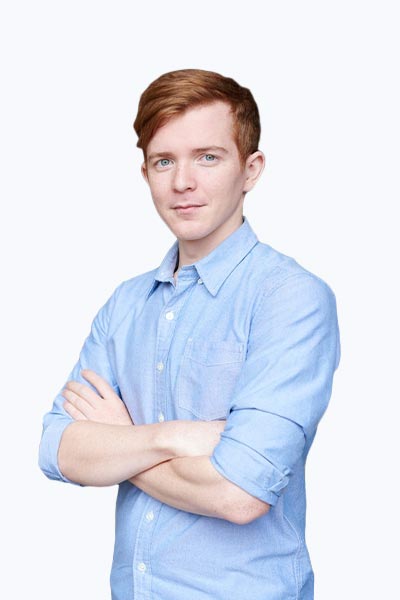 Co-Founder & Board Member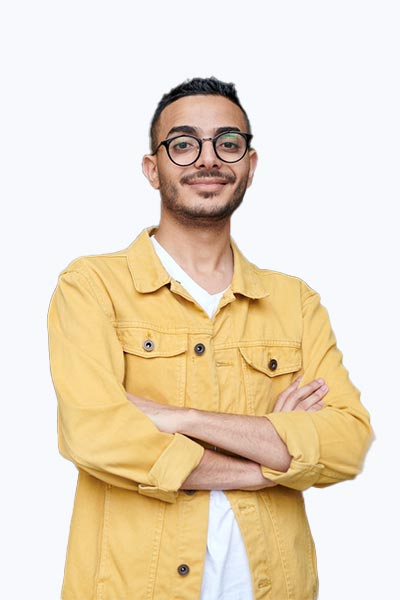 Doing amazing job everyday